Center for International Light Art Unna
HYPERsculptures
with Christine Sciulli, Squidsoup, Julius Stahl, Philip Vermeulen, and Giny Vos
Pressinfo in German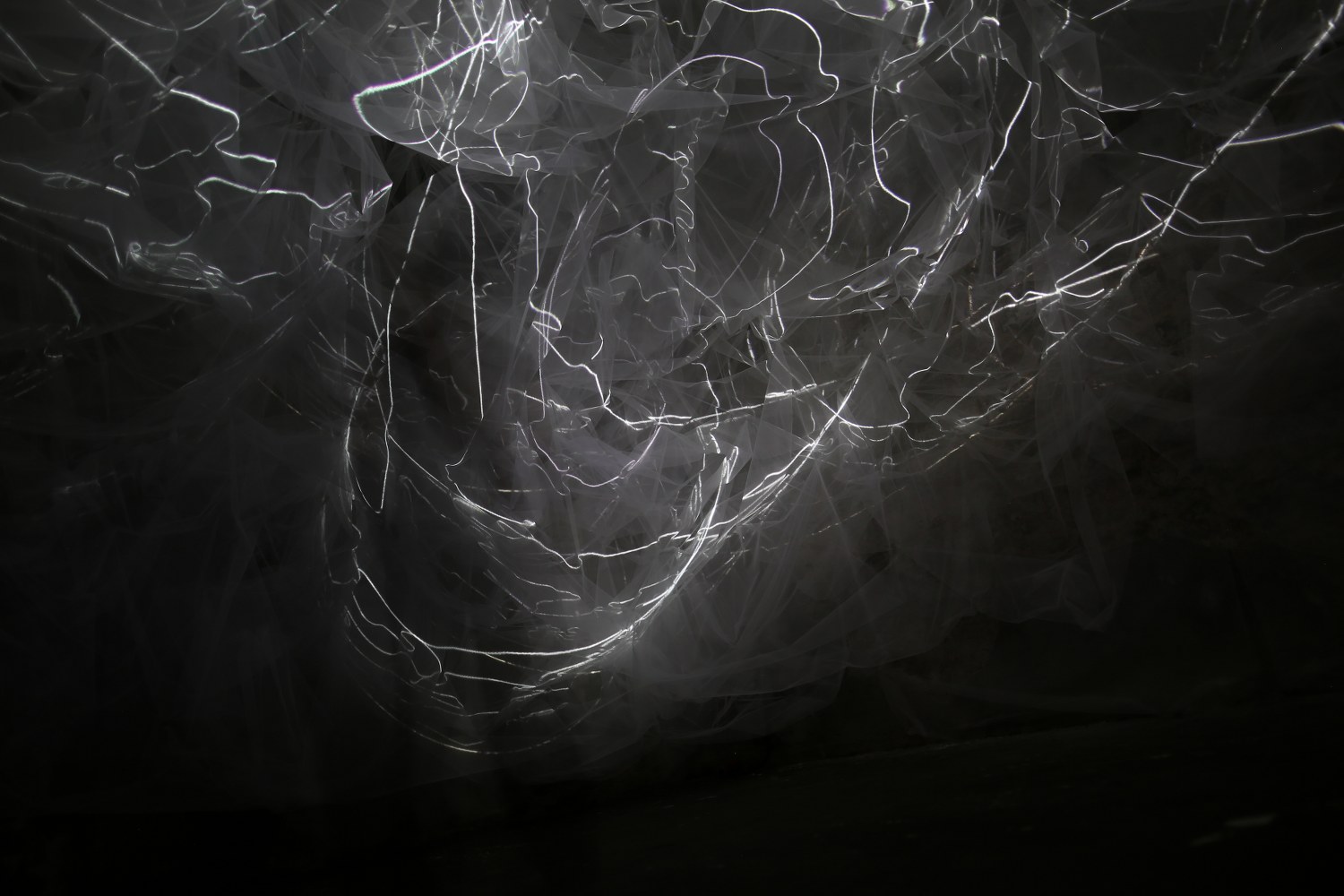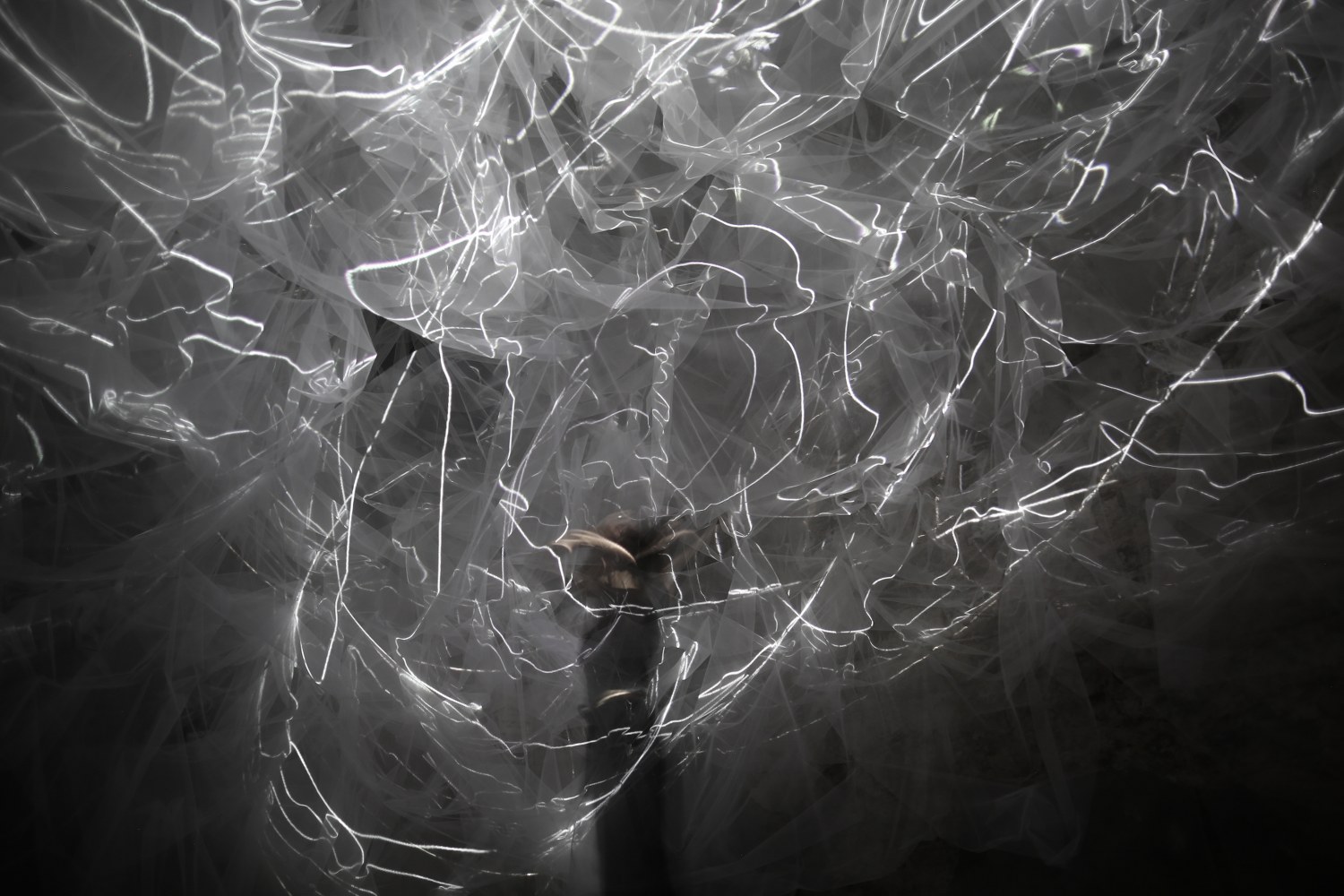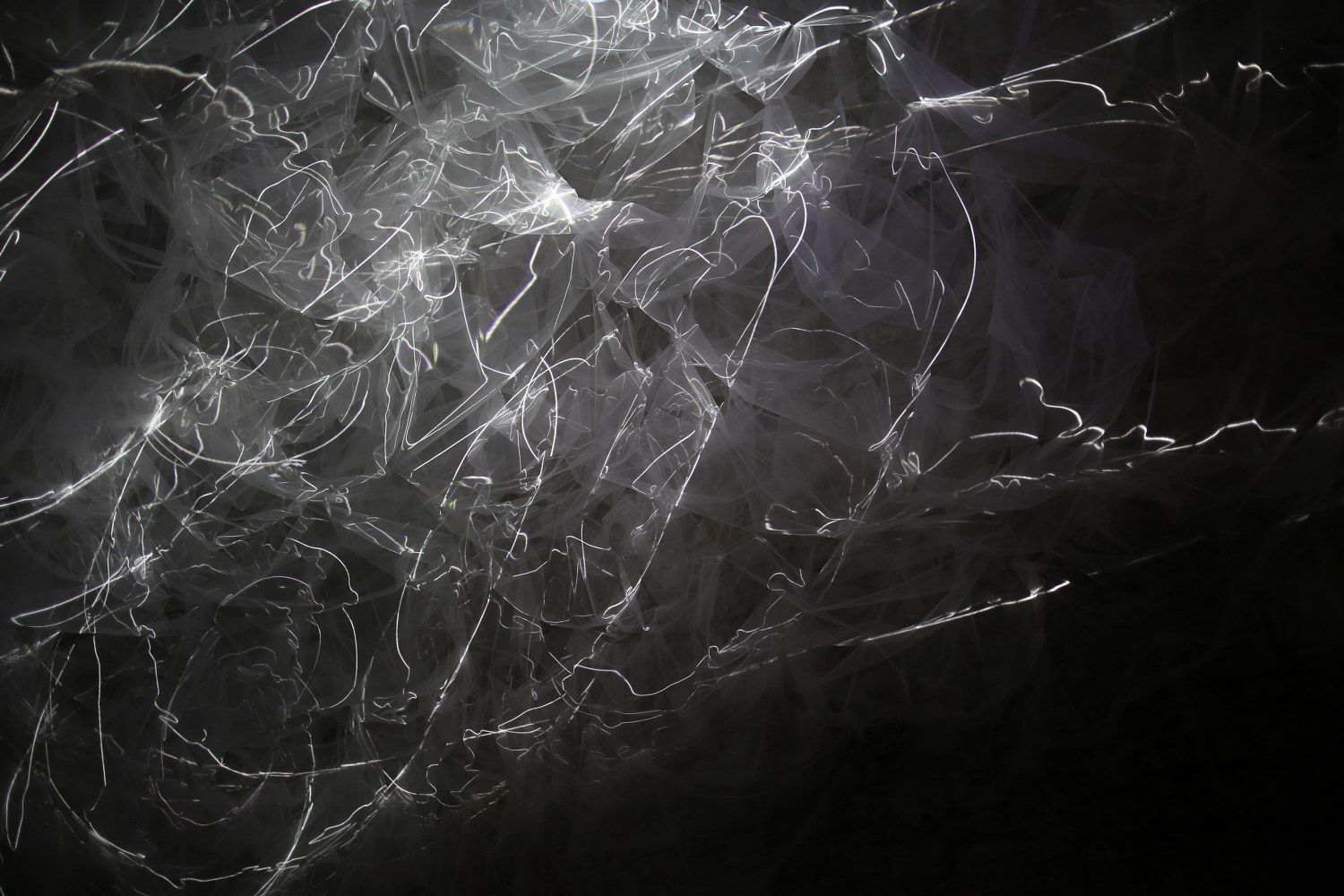 Christine Sciulli. CENTER FOR INTERNATIONAL LIGHT ART Unna 2022-2023. Photo Christine Sciulli (6)_1500x1000
Christine Sciulli. CENTER FOR INTERNATIONAL LIGHT ART Unna 2022-2023. Photo Christine Sciulli (7)_1500x1000
Christine Sciulli. CENTER FOR INTERNATIONAL LIGHT ART Unna 2022-2023. Photo Christine Sciulli (15)_1500x1000
Christine Sciulli. CENTER FOR INTERNATIONAL LIGHT ART Unna 2022-2023. Photo Christine Sciulli (5)_1500x1000
Christine Sciulli. CENTER FOR INTERNATIONAL LIGHT ART Unna 2022-2023. Photo Christine Sciulli (14)_1500x1000
Christine Sciulli. CENTER FOR INTERNATIONAL LIGHT ART Unna 2022-2023. Photo Christine Sciulli (4)_1500x1000
Christine Sciulli. CENTER FOR INTERNATIONAL LIGHT ART Unna 2022-2023. Photo Christine Sciulli (3)_1500x1000
Christine Sciulli. CENTER FOR INTERNATIONAL LIGHT ART Unna 2022-2023. Photo Christine Sciulli (8)_1500x1000
CENTER OF INTERNATIONAL LIGHT ART Unna 2022 – 2023. Photos: Christine Sciulli.
In conversation with Christine Sciuuli
"I work with the speed of the circles expanding and contracting, as well as their position within the frame … for this work, I allowed some circles to black out akin to a gas bubble popping as its tensioned watery membrane gives out instead of contracting. I am always working intuitively within the apple motion frames as well as with the fabric form. The projection files are composed of 7 segments, which are each 5 to 8 minutes. these segments are sequenced randomly for each projector, of which there are 4. This effectively prevents the repetition of the projection cycle on a given day.", explains Christine Sciulli.
Her site-specific intervention "Ferment" is one of the few projection-based works in the Center of International Light Art in Unna. It consists of hundreds of meters of white tulle, each short section gently pinned into a sculpture that seems to emerge from the walls of the barrel vault in the basement of the museum. By meticulously randomizing the stratification of the fine-netted material, she achieved different levels of density and opacity.
Christine Sciulli built a voluminous semi-suspended form as the recipient of a digital projection. White lines in the shape of a circle multiply, slide over each other, or drift away from each other. What is designed as an even line in the computer, is warped by the erratic, uneven textile surface. Occasionally, parts of the irregular surface appear, flashing at the peripheries, before the meandering lines fade and disappear into the layered material. It seems like an endless coming and going …
Bettina Pelz: In Conversation with Christine Sciulli on "Ferment" at Center for International Light Art in Unna
ARS PHOTONICA Texts on Light in Fine Arts